 General Dentistry
Our office focuses on complete care. Cosmetic Services
We provide affordable comsmetic dental services for all. Great Service
Exceptional dental care to transform any smile.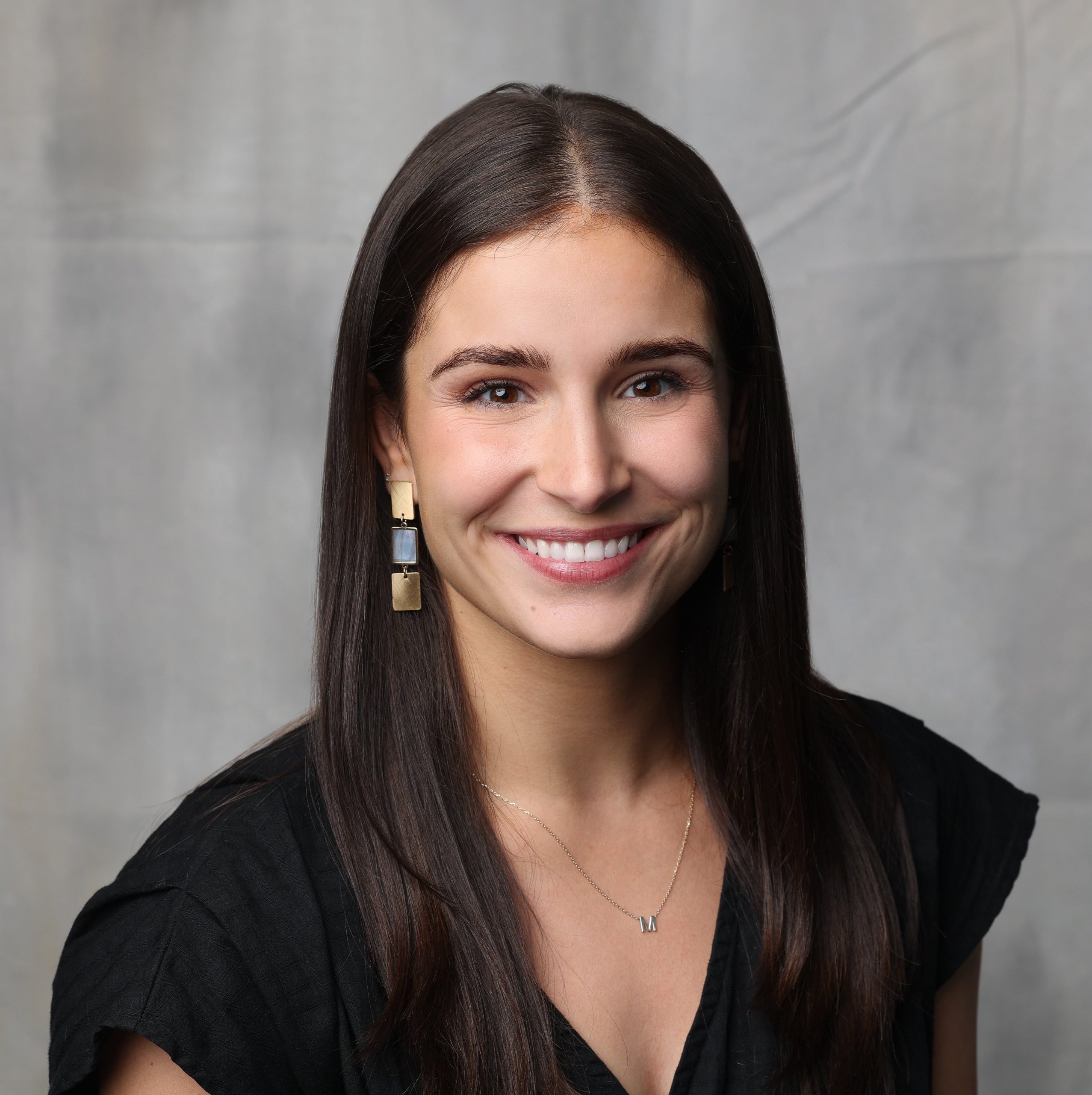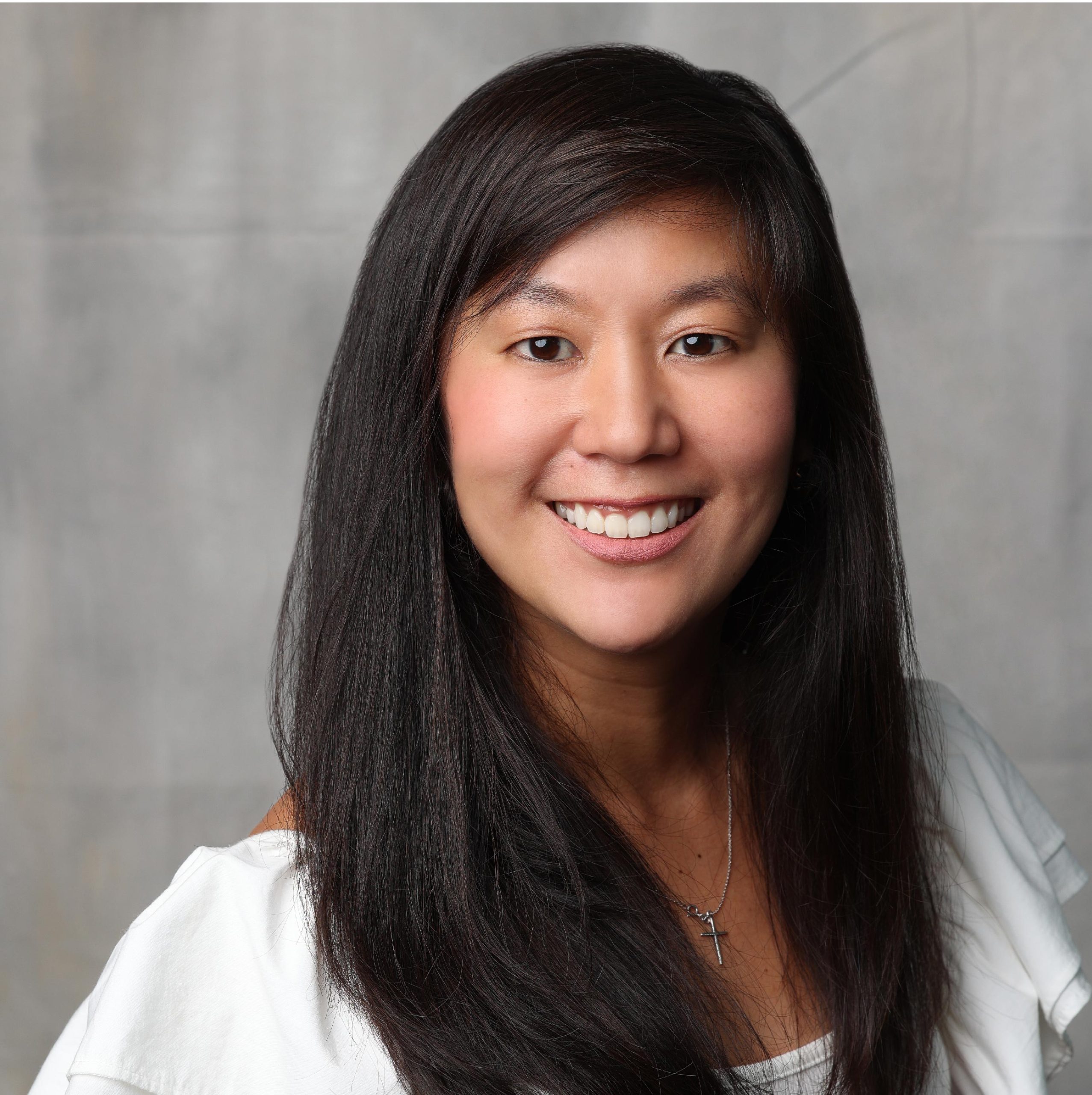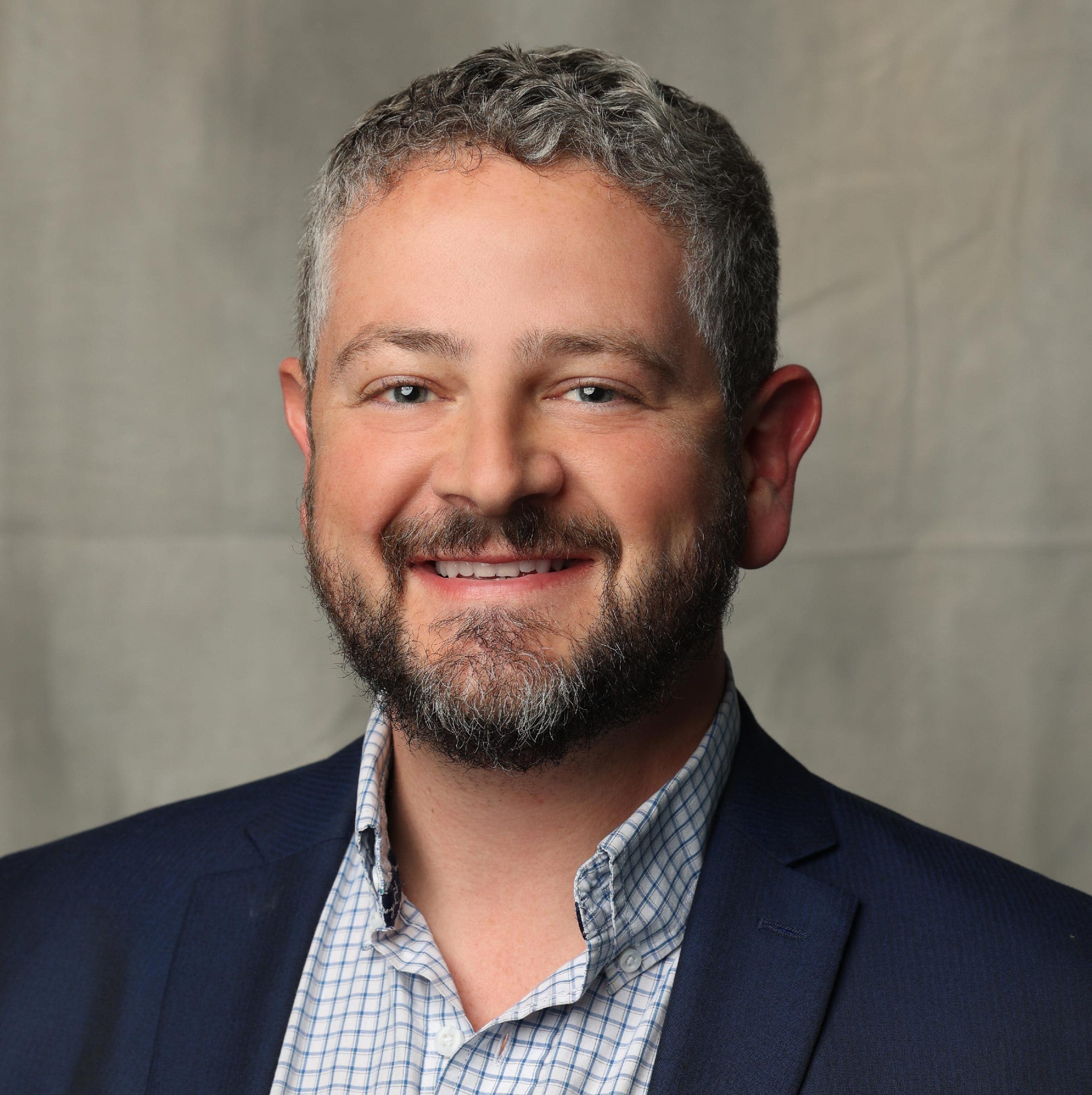 Most Insurances Accepted
Our clinic can easily accept patients with many different types of insurance. Ask us for details! Use of Innovative Technology
All procedures are furnished with state of the art equipment and maintained at the highest standards. High Treatment Success Rates
Our treatments are performed by skilled dentists based on today's standards of care, which promotes the best treatment outcomes. Years of Dental Experience
With many years of dental experience, we are experts in all facets of dentistry. You will receive the best care available.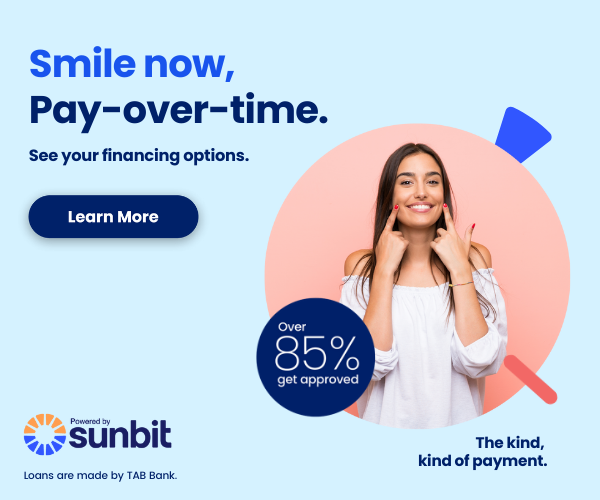 Smile now, pay-over-time at Vicksburg Family Dental
Sunbit offers patients a way to split their bill into monthly payments, up to 72 months!
No late fees or penalties
See your options in 30-sec
I may be biased, but I love this clinic. Not only do I not dread going to the dentist, but I now look forward to it thanks to the staff and Dr. Jones.
Great dental practice with nice, professional, and kind staff. Dr. Jones was very professional and thorough and made me feel very comfortable. The hygienists and front staff were great, too. Highly recommend.
Kristi Plunkett
2021-09-16
I highly recommend this dental office. It was easy to locate, comfortable waiting room, and you're greeted by friendly staff upon arrival. In general, going to the dentist is no fun but all of the hygienists were patient and professional making it a great experience. Dr. Jones was thorough and answered all of my questions and concerns.
The staff and services are great they are the best, Thank you so much.
Professional and friendly staff they make going to the dentist a Happy experience instead of a dreadful one
My first time here and they are very firendley and professional I will be returning for my dental needs
Melanie McCaskill
2021-06-04
Vicksburg Family Dental is wonderful. Very friendly staff that makes you feel welcomed. Dana King is an amazing Hygienist. Very professional and kind.
3425 Pemberton Sq Blvd Vicksburg, MS 39180
Vicksburg @garnerdental.net
Vicksburg 61N Family Dental
1650 Hwy 61 N Vicksburg, MS 39183