Our Advantages
Most Insurances
Accepted
Our clinic can easily accept patients with many different types of insurance. Ask us for details!
Use of Innovative
Technology
All procedures are furnished with state of the art equipment and maintained at the highest standards.
High Success Rates
for Treatments Performed
Our treatments are performed by skilled dentists based on today's standards of care, which promotes the best treatment outcomes.
Experienced Dental
Staff
With many years of dental experience, we are experts in all facets of dentistry. You will receive the best care available.
Our Dentists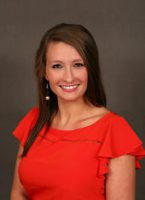 Amanda Jacobs, DMD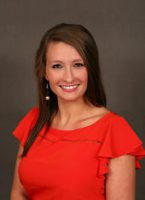 Dr. Amanda Jacobs is dedicated to providing excellent care to our patients. She is new to our practice, and is looking forward to serving the Vicksburg community for many years. Dr. Jacobs graduated Summa Cum Laude from Mississippi State University with a B.S. in Biological Science before attending The University of Mississippi Medical Center School of Dentistry.
She is an active member of the Mississippi Dental Association, American Dental Association, and Mississippi Association of Women Dentists. she grew up in Madison, MS and is a member of Christ United Methodist Church. Dr. Jacobs enjoys running, attending Mississippi State games, and spending time with family and friends.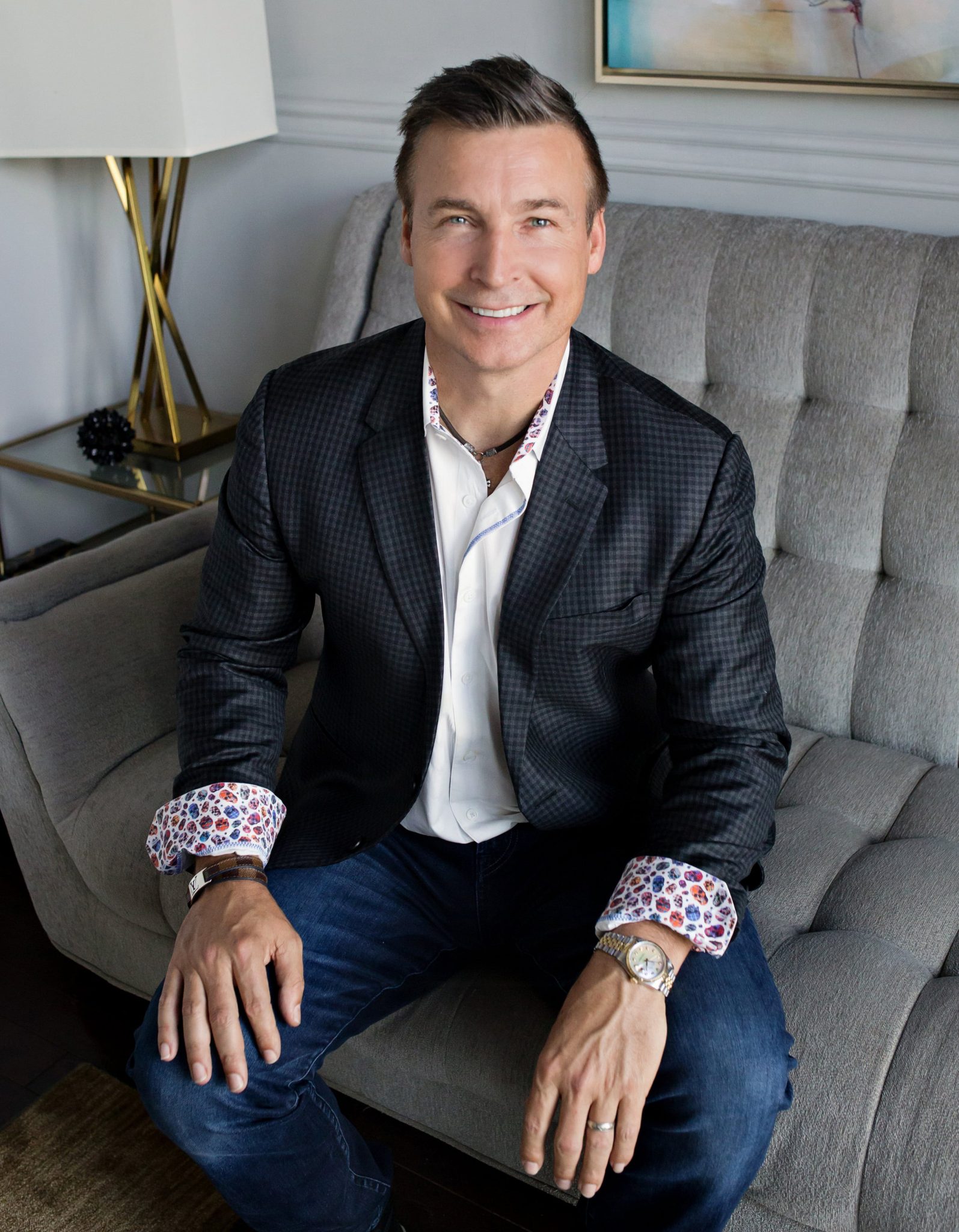 Lake Garner, DMD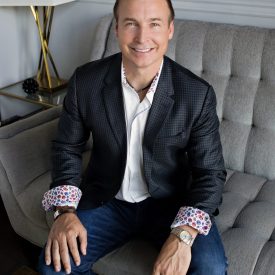 Dr. Lake Garner has had experience as a local dentist since 1996. He is a lifelong area resident and has been married to his wife, Michelle, for over 20 years. They have three children and he is very active in the community and local charities, including the Pink Ribbon Fund and Hub City Humane Society.
Dr. Garner attended the University of Mississippi Medical Center School of Dentistry, graduating in 1996. Before dental school, he completed his undergraduate education at the University of Southern Mississippi in 1992. Dr. Garner is an active member of the American Dental Association and Mississippi Dental Association.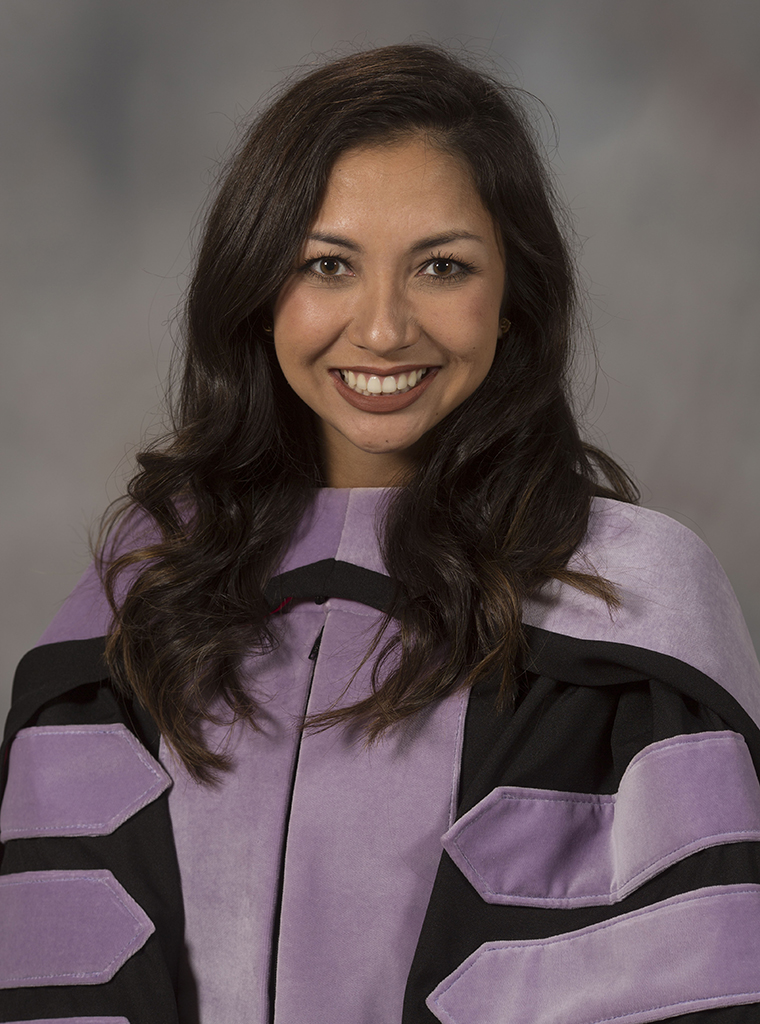 Chandler Llana, DMD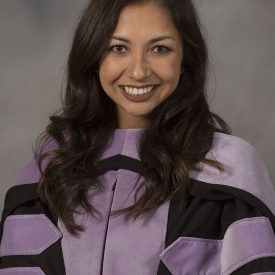 Dr. Chandler Llana is from North Mississippi and received her B.A. in Biological Sciences from Ole Miss. She went on to graduate from the University of Mississippi Medical Center School of Dentistry, where she was a class officer, student representative for Alumni Affairs and a team member on a mission trip to Belize.
She is a member of the American Dental Association, Mississippi Dental Association and Mississippi Association of Women Dentists. She attends Grace City Church in Jackson and serves as the Membership Advisor for the Kappa Delta chapter at Millsaps College. When not at work,  you can find Dr. Llana playing with her dogs and cheering on the rebels